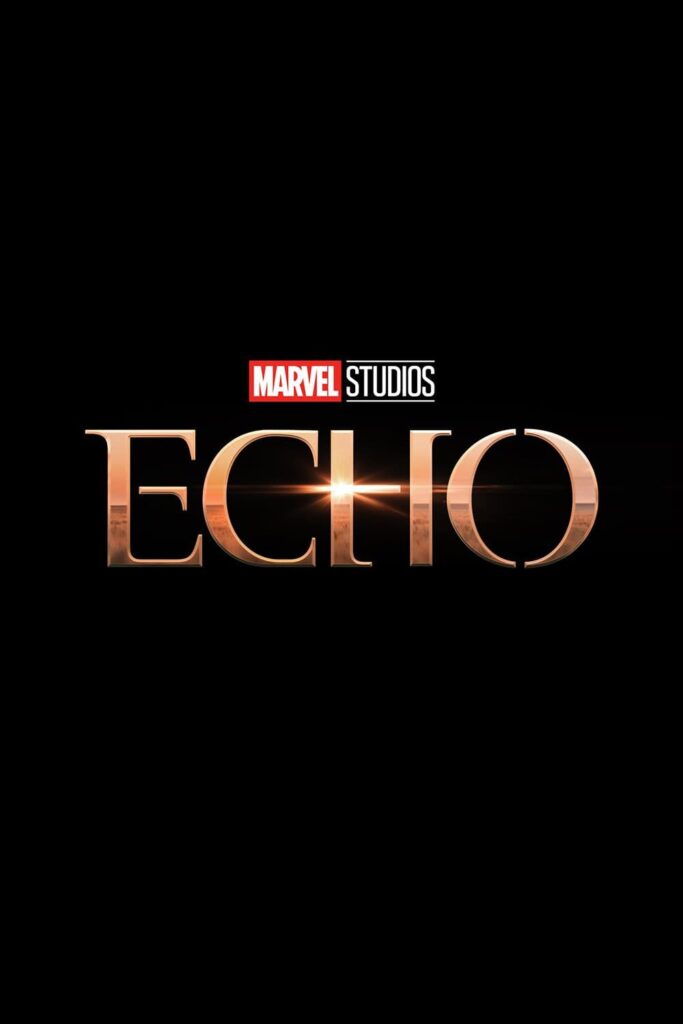 Echo is an upcoming American television miniseries based on the Marvel Comics character of the same name, created by Marion Deir for the Disney+ streaming service. It is set to be the tenth television series in the Marvel Cinematic Universe (MCU) produced by Marvel Studios, with connections to the franchise's films, and is a spin-off of the "Hawkeye" series (2021).
It follows Maya Lopez as she returns to her hometown, where she must reconcile with her past, reconnect with her Native American roots, and embrace her family and society.
Deir serves as the series' head writer, with Sidney Freeland leading the directing team. The series is also produced by 20th Television.
Alaqua Cox portrays her role as Maya Lopez (Echo) from "Hawkeye" alongside Jeremy Renner, Hailee Steinfeld, Tony Dalton, Vera Farmiga, Fra Fee, Zahn McClarnon, Vincent D'Onofrio, and Charlie Cox in the lead roles.
Development of the spin-off began in March 2021, with Ethan and Emily Cohen appointed as head writers, and Alaqua Cox confirming her return. The series was officially announced in November 2021, revealing Deir as the head writer and Freeland as the director in March 2022. Filming took place from late April to late August 2022 in various locations in Atlanta, including Atlanta, Peachtree City, Social Circle, and Grantville, Georgia. In May, Marvel announced new cast members and that Katriona MacKenzie would also be a director for the series.